Furnishings
Our furnishing collection offers an exquisite  remix of old and new style, with roots in traditional design IDLI try combining the look of vintage and antique tradition with modern.
Hand Painted Vases
Spruce up your surroundings with statement décor pieces to bring style at your space. These porcelain vase are hand Painted by Thierry himself and each decorated with hand painted traditional figures, characters with illustrious highlights.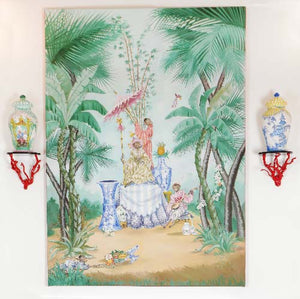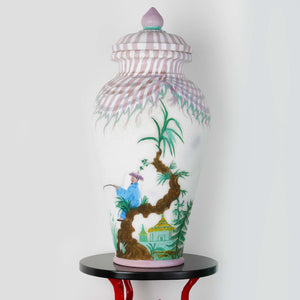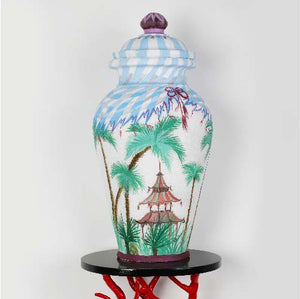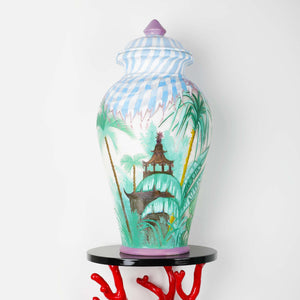 Beautiful Beaumont Chairs and Ottoman
The beaumont upholstered chair and stools always has a vintage charm that fits effortlessly in your dining room or kitchen, or as extra seating in any room. Our hand made chairs and ottoman are inspired by American antiques and tradition from differnt culture of the world.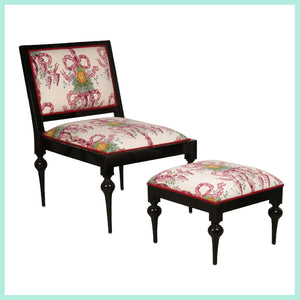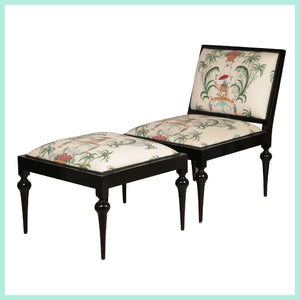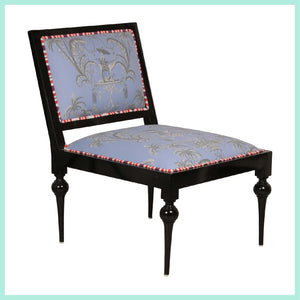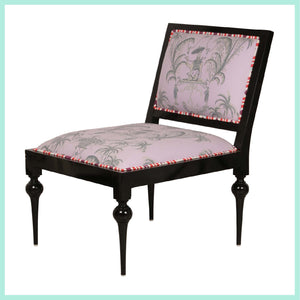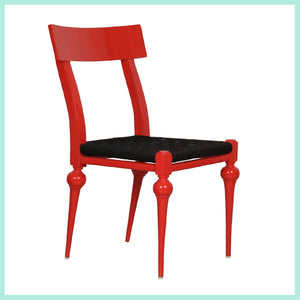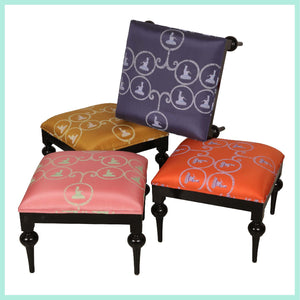 Hand Crafted Furniture
Select and customize our wide range of Custom Counters, Coffee Tables, Mini Consoles and more. Classic or contemporary, ornate or minimalistic, we give shape to your ideas for your specific furniture needs.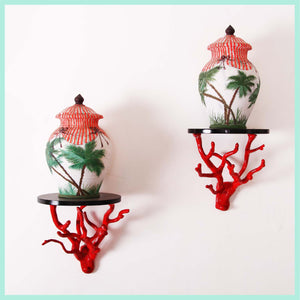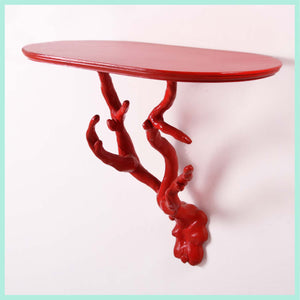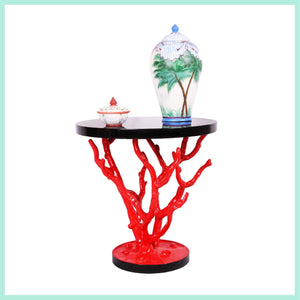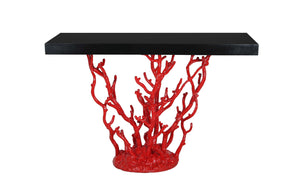 Custom Order Only
We have been offering bespoke services across all our product ranges including hand crafted furnishings, men and women wear, beautiful handmade carpets, accessories and more. You can see above range of custom furniture, beautiful vases, chairs, tables made to meet specific customer requests. For custom orders please mail us at sales@idlibythierryjourno.com
Each custom order is treated with high priority & we ensured to deliver it on time.